Jennifer Aniston President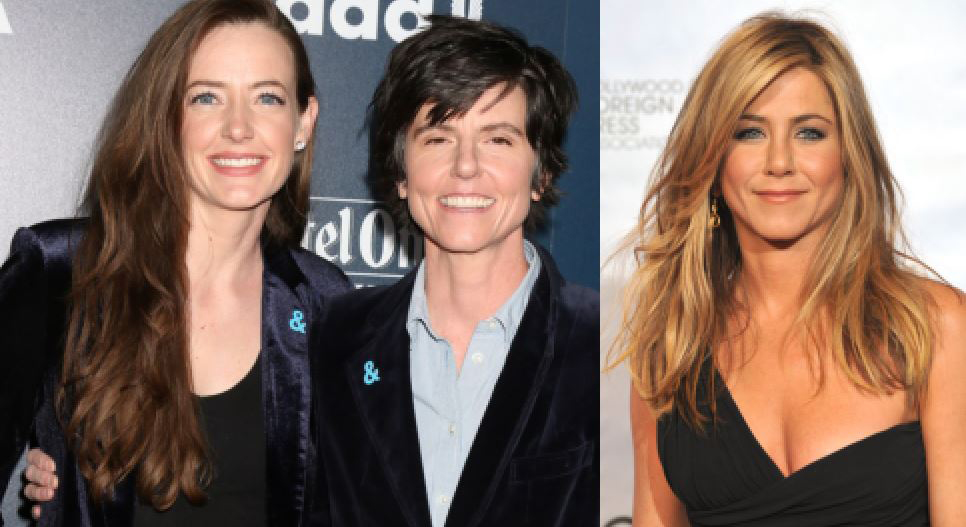 It is going to be a 'White House comedy' on Netflix, about the first female POTUS and her wife, Beverly and Kasey Nicholson.
Jennifer Aniston is the President of the United States and it gets even better: She is married to a woman, Tig Notaro.
The motion picture will have the fitting name First Ladies and it is written by Tig Notaro and her wife Stephanie Allynne. We can't wait, Tig Notaro is indeed hilarious (check out more Lesbian Humor here).

Tig's original comedy special 'Happy to Be Here' will debut on Netflix on May 22. She is also set to direct Ellen DeGeneres' upcoming Netflix original comedy special.
Tig Notaro on Ellen's birthday:
*
Pics Shutterstock: Stephanie Allynne, Tig Notaro and Jennifer Aniston.