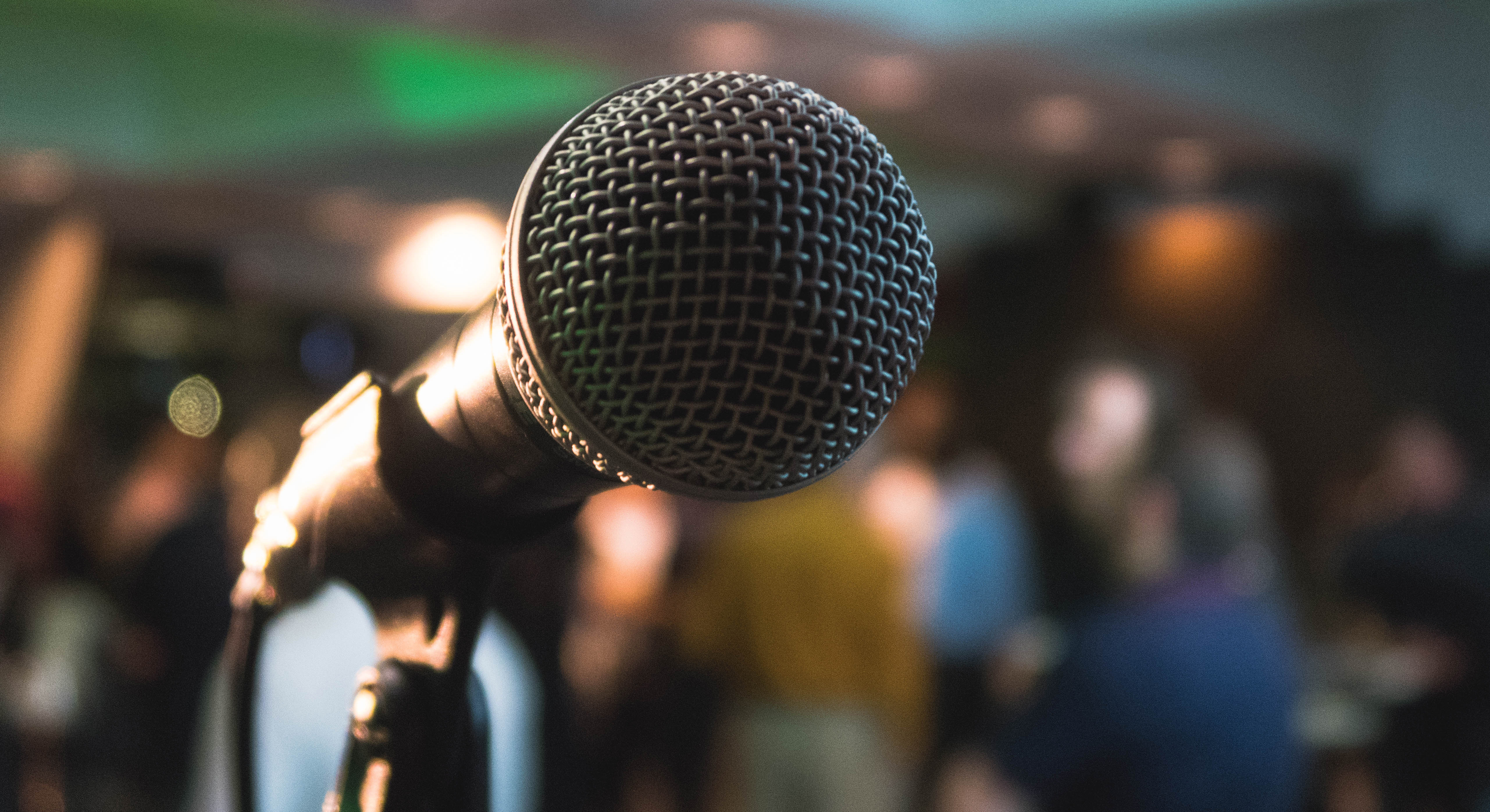 What do Ellen DeGeneres, DeAnne Smith, Judy Gold, Cameron Esposito and Tig Notaro have in common? They are comedians who master lesbian comedy. Or they're just lesbian and hilarious. Either way, these clips will make you happy.
These tips were brought to you by Vanessa Jorissen; writer, blogger and international programmer for the Utrecht International Comedy Festival.
DeAnne Smith - Guys, what are you doing?
Fantastic comedy from the American-Canadian DeAnne Smith. She started her stand-up career at the age of 25 and tours around the world.
Ellen DeGeneres - We're all gay
What's a list with good comedy without the woman who made homosexuality mainstream in the US? This is the opening of one of her shows.

Judy Gold - Coming out
Judy Gold is a comedian and television producer. She also wrote for the Rosie O'Donnell Show.
Cameron Esposito - Woman who doesn't sleep with men
Very cheerful, confident comedian who is comfortable with her own style and doesn't care about what others think of it.
Tig Notaro - Pool sign
Brilliant comedian with unique style. Has worked with all the big names, from Amy Schumer to Louis CK.

*