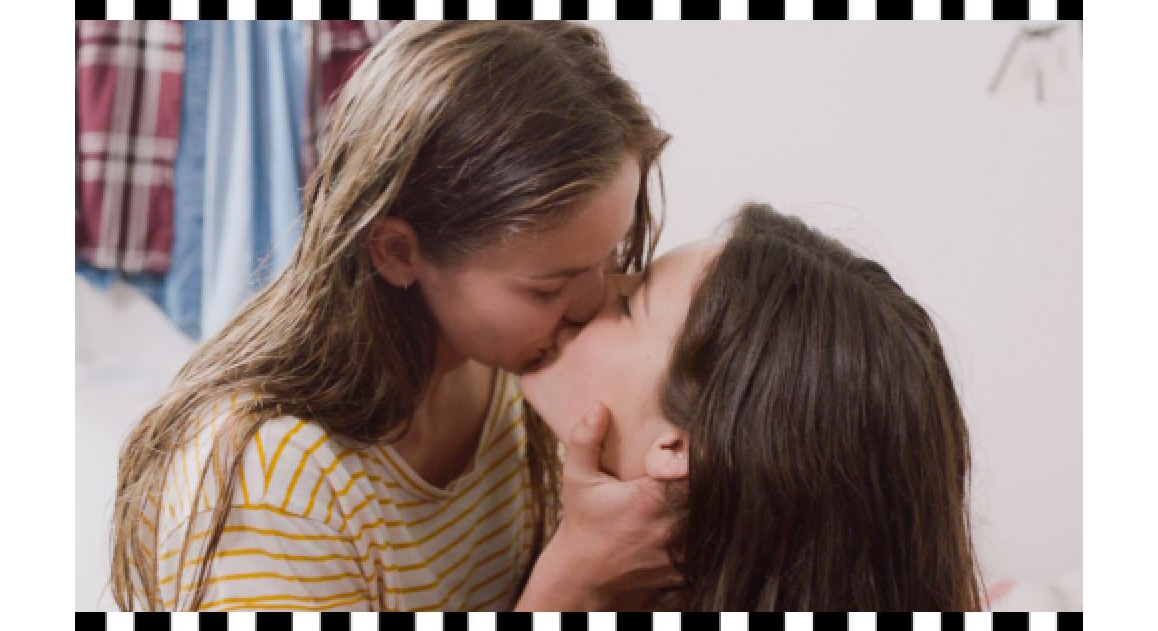 Prizewinning series ANNE+ is finally internationally available!
The complete series was sold to Channel 4's Walter Presents UK and came out, subtitled, to watch online on YouTube. The second season will air later this year, featuring the original cast, new characters and (!!) OITNB-star Laura Gomez.
ANNE+ is internationally recognized and was shown during the Tribeca Film Festival in New York, the INPUT Conference in Bangkok and the Series Mania Festival in France.
ANNE+ tells the story about a Dutch lesbian girl in Amsterdam and started out as a web series, but was quickly picked up by a national TV-network in The Netherlands. The series is widely supported by the queer community and beyond, celebrating LGBT-representation on mainstream television.
In this coming-of-age series, every episode reflects on another girl she has dated. We follow Anne's development over four years, get to know her friends and discover how different relationships have shaped her into the person she is now. Illustrating just how diverse people are, we reflect on a different girl every episode and how each of them has contributed to Anne's growth as a person because of the experiences they go through together.
The first episode:
Watch all the episodes on the YouTube channel ANNE+
'The key motivation for producing ANNE+ is to make sure that young people from all around the world have access to the content we missed during our teen years.'
ANNE+ was written by Maud Wiemeijer, directed by Valerie Bisscheroux and co-produced by Millstreet Films and BNNVARA.