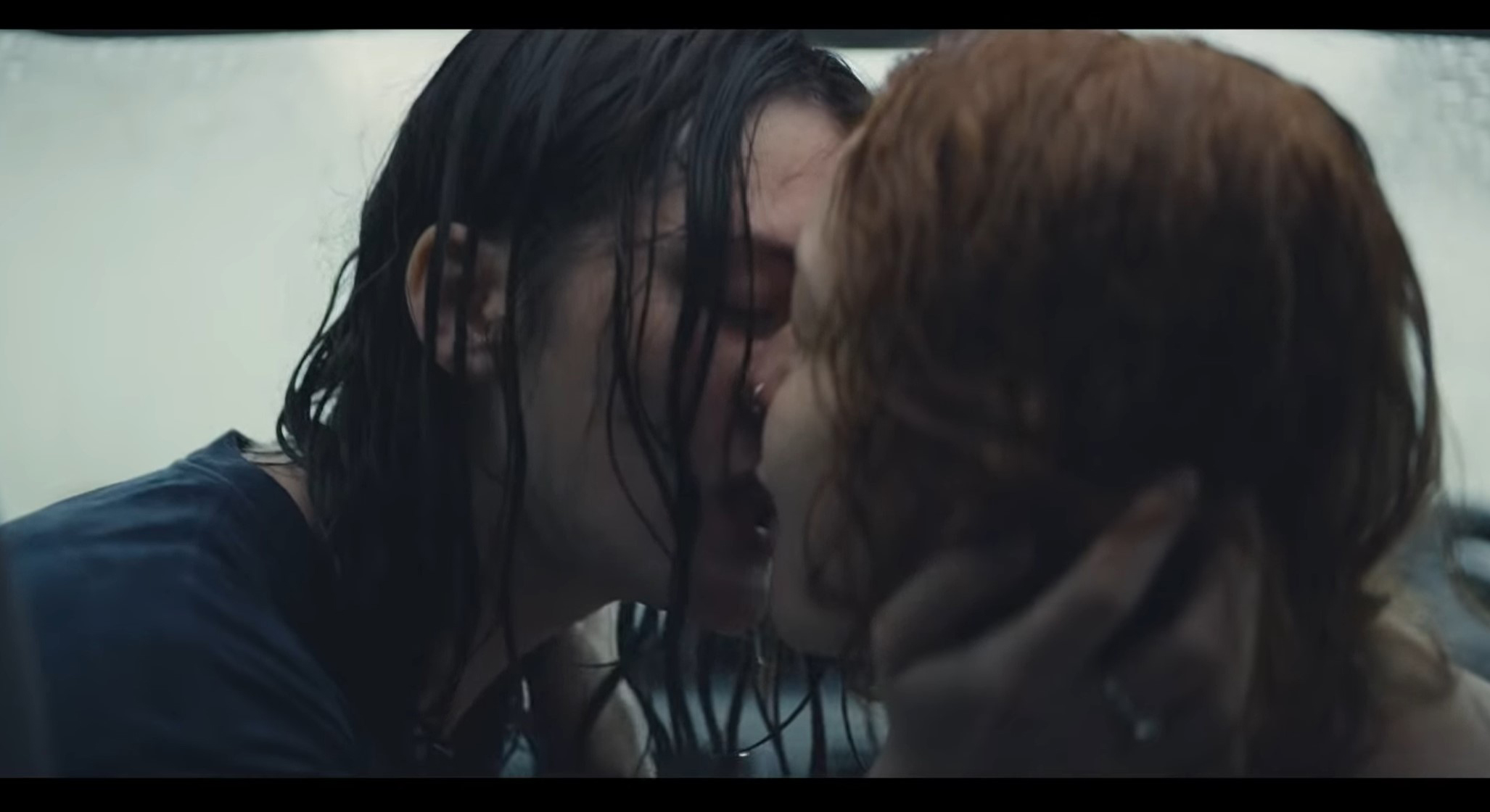 French carmaker Renault released a new ad to celebrate the 30th anniversary of their model Clio. 30 years in the making, were both the car and the love between a French and a British woman. The story: The girls meet as kids, become best friends, then realize their romantic love for each other. Their ways part as the French girls family does not accept them being together. In the end the women find their way back to each other, and- as time evolved- they visit their family (in a Clio, of course!) with their daughter 30 years after they met.
The music supports this emotional story, performed by Rahel Debebe-Dessalegne you'll love Oasis' Wonderwall even more.
The internet appears to have mixed reactions to the ad, saying Renault uses lesbian love 'to sell a car' by 'exploiting equality'. But: from all the stories Renault could pick, they choose this one, making LGBTQ-representation in global media a notch more mainstream yet again.
*