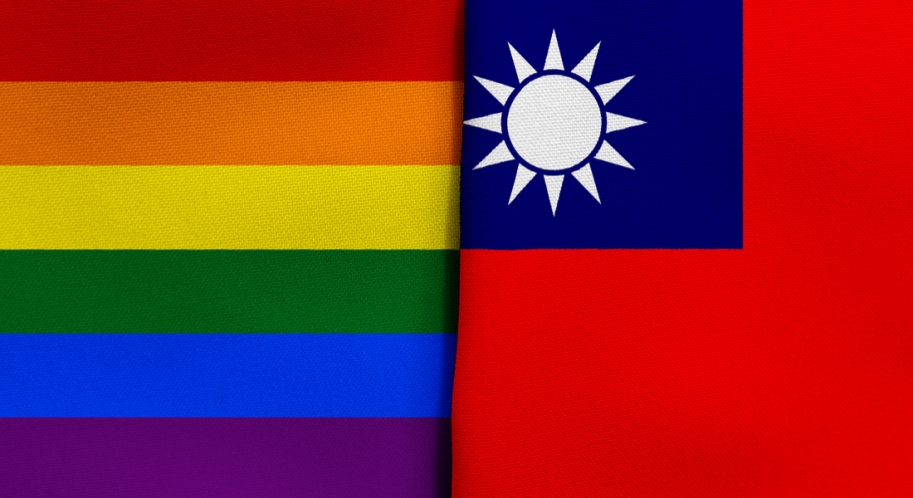 Same-sex marriage will become legal in Taiwan on 24 May 2019. This will make Taiwan the first nation in Asia to recognize same-sex marriage.
On 24 May 2017, the Constitutional Court ruled that the constitutional right to equality and freedom of marriage guarantees same-sex couples the right to marry under the Constitution of the Republic of China. The ruling gave the legislature two years to bring the marriage laws into compliance, after which registration of such permanent unions would come into force automatically. Following the ruling, progress on implementing a same-sex marriage law was slow due to Government inaction and strong opposition from conservative and Christian groups.
In November 2018, the Taiwanese electorate passed referendums to prevent recognition of same-sex marriages in the Civil Code and to restrict teaching about LGBT issues. The Government responded by confirming that the Court's ruling would be implemented and that the referendums could not support laws contrary to the Constitution.
On 20 February 2019, a draft bill entitled the Enforcement Act of Judicial Yuan Interpretation No. 748 was released. The draft bill would grant same-sex married couples almost all the rights available to heterosexual married couples under the Civil Code, with the exception that it only allows adoption of a child genetically related to one of them. The Executive Yuan passed it the following day, sending it to the Legislative Yuan for fast-tracked review. The bill was passed on 17 May, and will come into effect on 24 May 2019 (the last day possible under the Court's ruling).