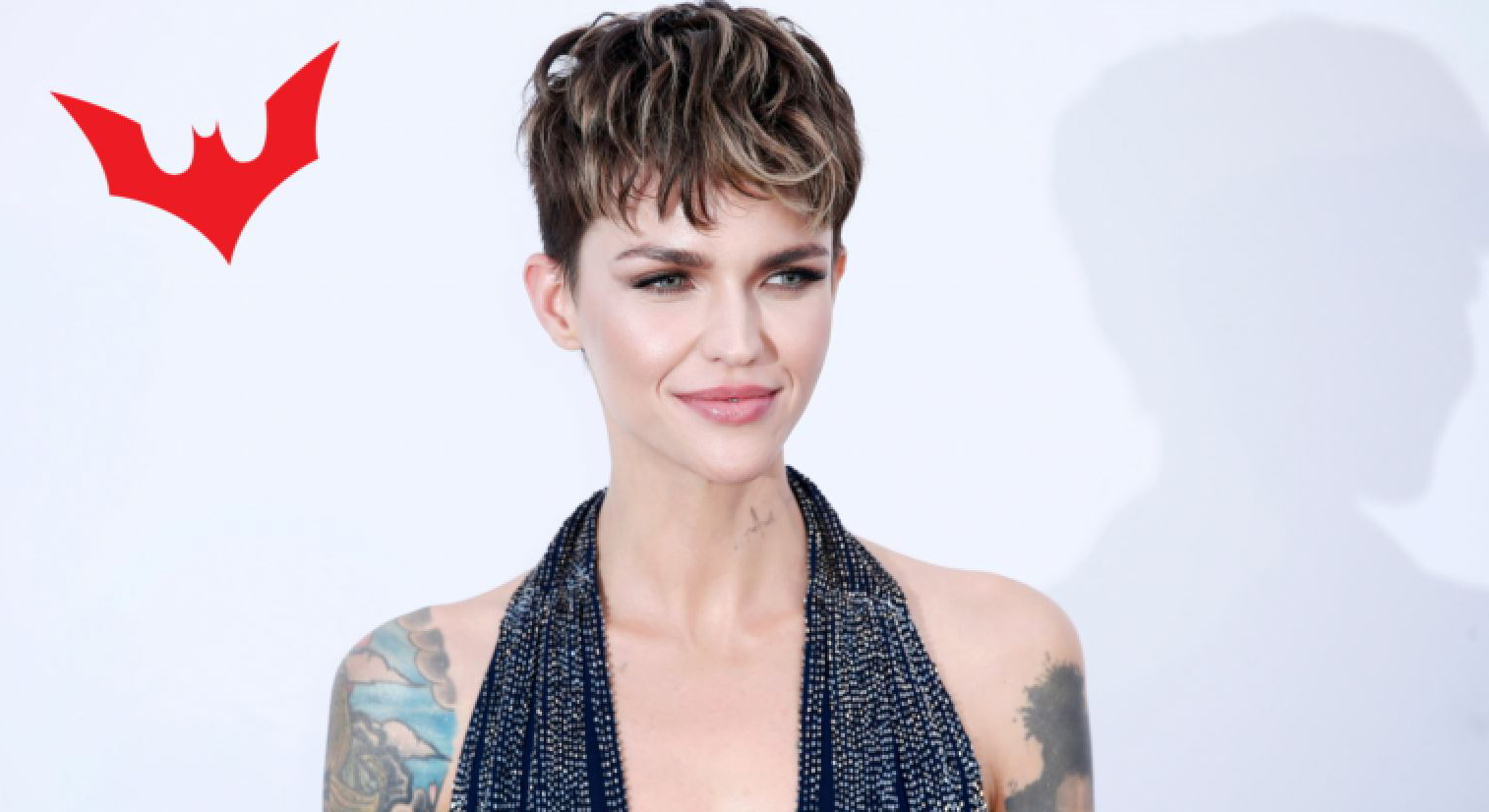 Last august, Ruby Rose left Twitter after criticism that she isn't 'gay enough' for Batwoman. Now we can finally see her as Kate Kane!
Ruby Rose Langenheim (born 20 March 1986) is an Australian model, actress, and television presenter. Rose came to attention as a presenter on MTV Australia (2007–11), followed by several high-profile modelling gigs, notably as the face of Maybelline New York in Australia. In addition, she has co-hosted various television shows, most notably Australia's Next Top Model (2009) and The Project on Network Ten (2009–2011).
She pursued a career in acting from 2008 onwards. She had a small role in the drama Around the Block (2013), and came to global attention for her role in season three of the Netflix series Orange Is the New Black (2015–16).
In august 2018, Ruby has been cast for the role of Batwoman. A role noted as the first openly lesbian lead superhero in television. The casting received criticism from those who felt that the character should be portrayed by someone of Jewish descent or otherwise questioned if Rose was the right actress for the part. Due to the casting backlash on Twitter, Rose abandoned her Twitter account, stating, in part, that she would continue focusing on her upcoming roles.
*