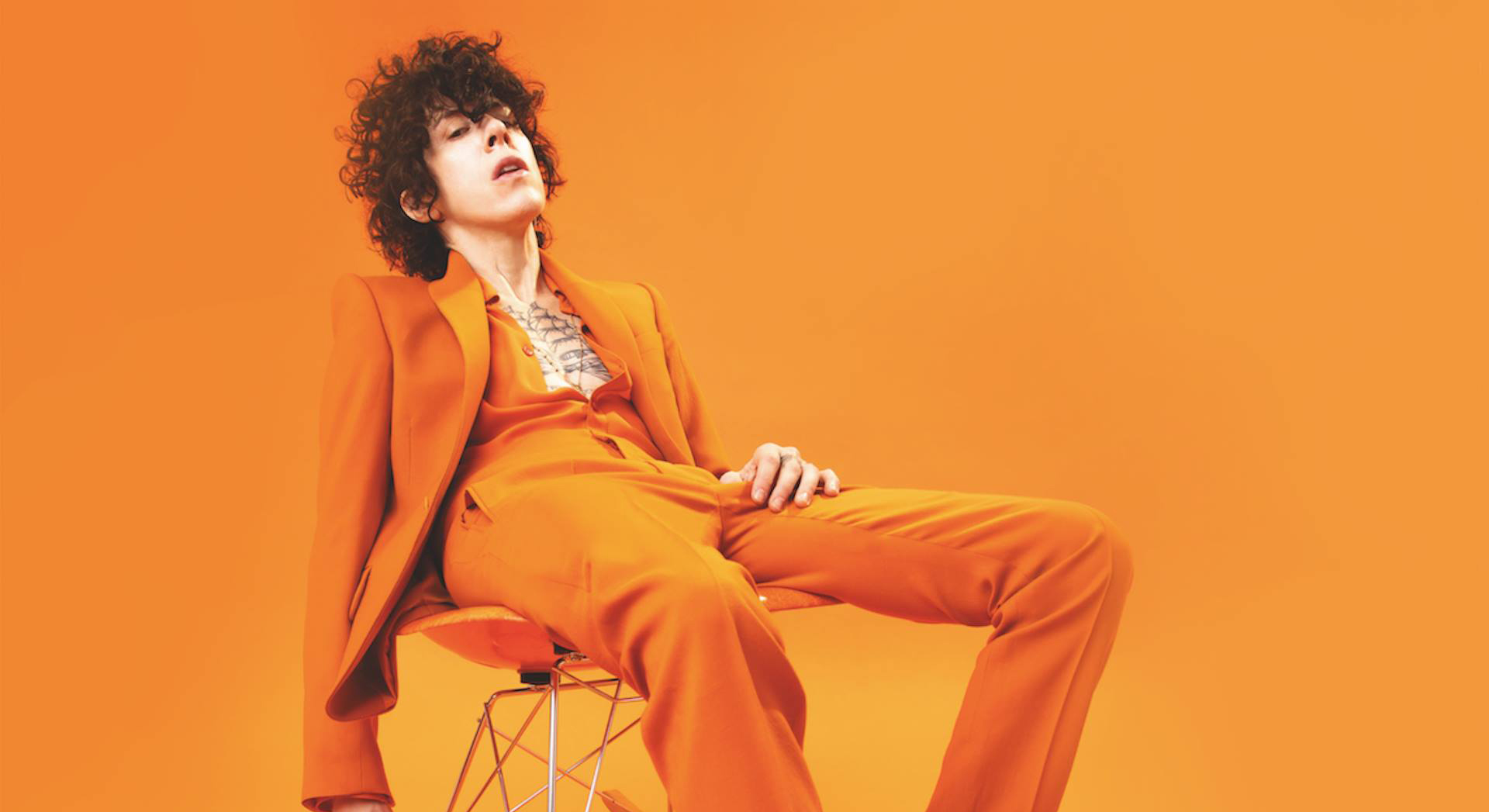 'When I get on the mic and start doing melodies, I can feel that direct line from my heart to my mouth', LP says. 'In the past, there was a city full of streets that needed my attention. Now, I feel like I have a major highway to communicate emotion from. Whether they're sadder songs or big anthems, they all come from the same place.'
The Guardian: 'Her world-wearied vocals – reminiscent of Bob Dylan – dominate the big pop sound throughout, and if there's a nagging question mark about who she really is, maybe that's the point.'
She started to pave the way for that highway on 2017's Lost On You. Her biggest hit to date, the title track 'Lost On You,' eclipsed 500 million-plus streams and went platinum in Russia, Poland, Greece, Switzerland, Italy, France, and more. The total view tally on the videos for 'Lost On You,' 'Muddy Waters,' and 'When We're High' surpassed 280 million within a year as Billboard, Paper, Out Magazine, V Magazine, Interview, British Vogue, and more sang her praises.
'I'm lucky to have an audience that gets it. They can see and hear I went through a lot of shit to get to this point and appreciate it, because we all go through that from the cradle to the grave. I'm just here to sing about it. If you like it, great, because I love it. If not, fuck it.'
LP will be all over Europe this summer. Check out her website and tour schedule here.
*