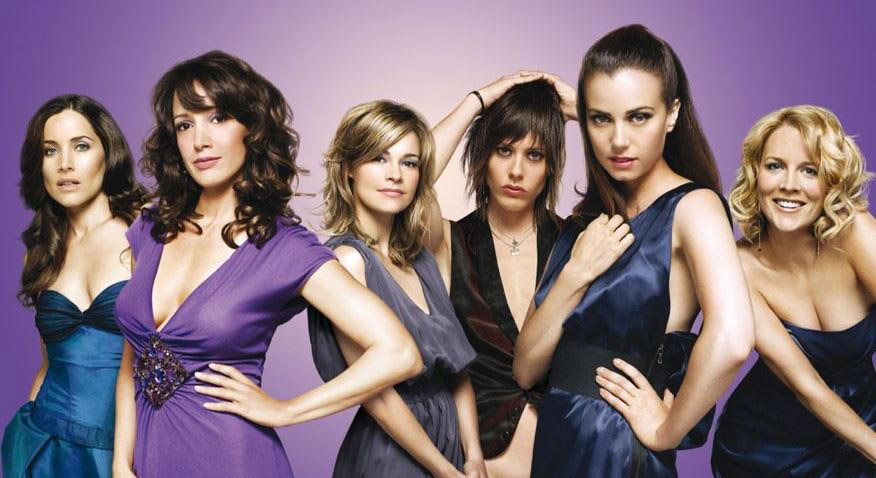 Marja-Lewis Ryan will be the showrunner, along side Chaiken, who created The L word. The series premiered in 2004 and about ten years ago the sixth season ended: Now network Showtime will revive the popular lesbian drama with an eight episodes sequel, starring Jennifer Beals (Bette), Katherine Moennig (Shane) and Leisha Hailey (Alice) from the original series, and introducing 'a new ensemble of self-possessed LGBTQIA characters experiencing love, heartbreak, sex, setbacks and success on the east side of L.A'. Read more on the Hollywood Reporter website.
The new L word will premiere later this year.
The L word is an American-Canadian co-production television drama series portraying the lives of a group of lesbians and their friends, connections, family, and lovers in the trendy Greater Los Angeles, California city of West Hollywood.


Picture: Dvd season 4 / Showtime