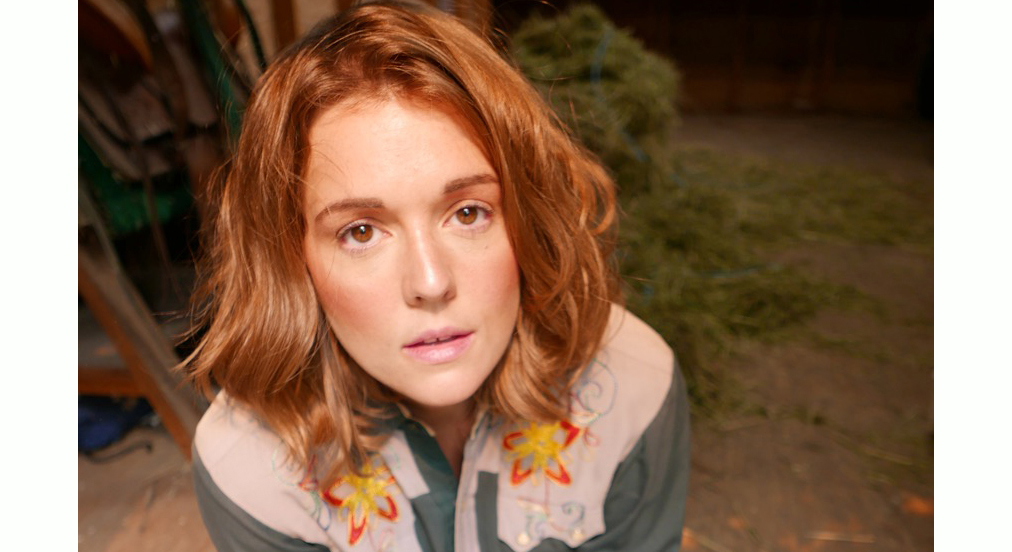 Brandi Carlile's 'Party of One' music video starring Elizabeth Moss and Nicole Disson, about the 'ups en downs of a lesbian relationship' > Must Watch!
'Female-led crew collaborates on ground-breaking visual.'
Brandi Carlile is nominated for six Grammy Awards, including Album of the Year, Record of the Year and Song of the Year.
Produced by Whooden Collective, the video stars Moss, who also served as Creative Director and Producer, and features a female-led crew including Bérénice Eveno (Director), Nicole Disson (Co-star), Diane Pellegrino (Producer), Garen Barsegian (Executive Producer), Kate Siegel (Executive Producer), Tara Bassim (Line Producer) and Cristina Dunlap (Cinematographer).

The release of the music video follows a monumental year for Carlile, who is the most nominated female artist and the third-most nominated artist overall at the 61st GRAMMY Awards with six nominations including Album Of The Year (By The Way, I Forgive You), Record Of The Year ('The Joke'), Song Of The Year ('The Joke'), Best Americana Album, Best American Roots Song and Best American Roots Performance.

From Brandi Carlile:
'When I thought about making a video for 'Party of One' I couldn't stop picturing Elisabeth's face. I believe she is the absolute best actor out there right now, no one has ever impacted me so much without saying a word. I never even asked anyone else. I sent Elisabeth a letter and she called back and suggested creating a love story about two women and using a female crew. A brilliant group of women are responsible for every part of this incredibly human love story and I'm more proud of it than anything visual I've ever done.'
Photo credit: Catherine Carlile
*