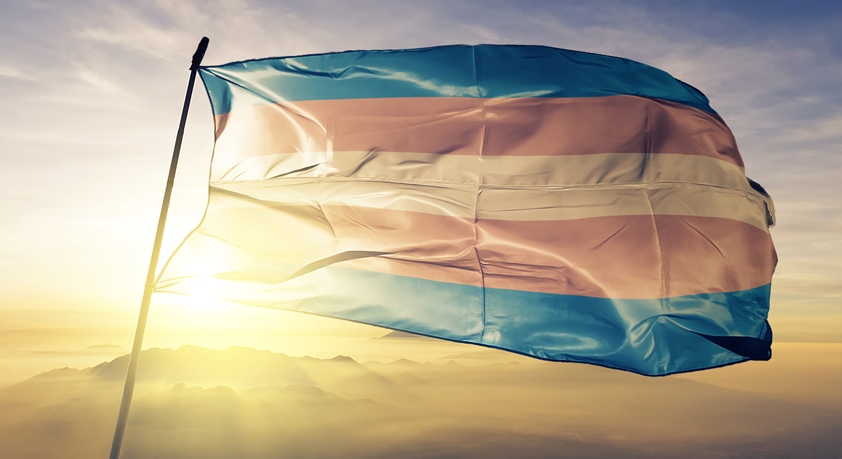 Trump administration pushed for rewriting of collective statements to remove language inclusive of transgender people.
US officials at the United Nations are seeking to eliminate the word 'gender' from UN human rights documents, most often replacing it with 'woman', apparently as part of the Trump administration's campaign to define transgender people out of existence, we read in The Guardian.
Last week, the New York Times reported the Trump administration is attempting to strip transgender people of official recognition by creating a narrow definition of gender as being only male or female and unchangeable once determined at birth.
Worldwide rallies and protests are organized, like the Trans Solidarity Rally coming Sunday night in Amsterdam, The Netherlands: 'This rally is a call-to-action to all to members and allies of the trans, LGBQIA, black and brown resistance, immigrant and social and civil justice movements to stand side by side with trans men, trans women, trans youth and non-binary & intersex people and send our message of resistance and strength to our allies around the world.'