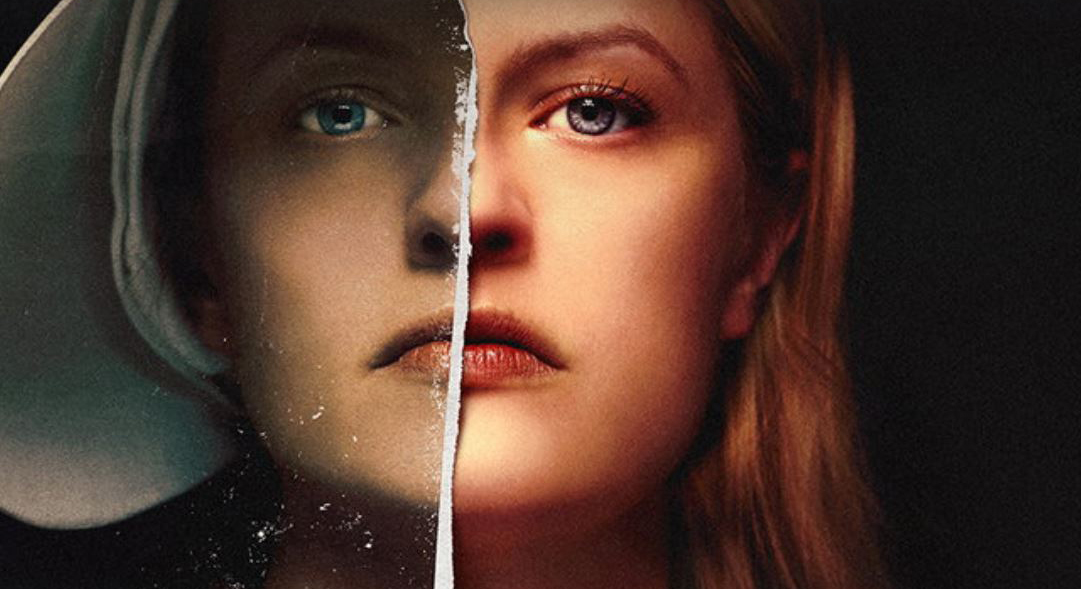 Hulu: Adapted from the classic novel by Margaret Atwood, The Handmaid's Tale is the story of life in the dystopia of Gilead, a totalitarian society in what was formerly the United States.
Facing environmental disasters and a plunging birthrate, Gilead is ruled by a twisted fundamentalism in its militarized 'return to traditional values'. As one of the few remaining fertile women, Offred (Elisabeth Moss) is a Handmaid in the Commander's household, one of the caste of women forced into sexual servitude as a last desperate attempt to repopulate the world.
In this terrifying society, Offred must navigate between Commanders, their cruel Wives, domestic Marthas, and her fellow Handmaids – where anyone could be a spy for Gilead – all with one goal: to survive and find the daughter that was taken from her.
On the Australian Elle.com we learn more about Emily, played by Alexis Bledel: Season two of The Handmaid's Tale gives us the first glimpse into Emily's past. We learn in the second episode of this season that Emily was once a biology professor at a university in Washington DC. We see her in her past life when the state was clearly on the cusp of being overthrown by Gilead. In the scene she is speaking to a struggling student when her phone lights up, revealing a picture of herself, her wife and their son, Oliver.
Watch: Emily finds out that her marriage is not legal.