Lesbians fooled Spain's Church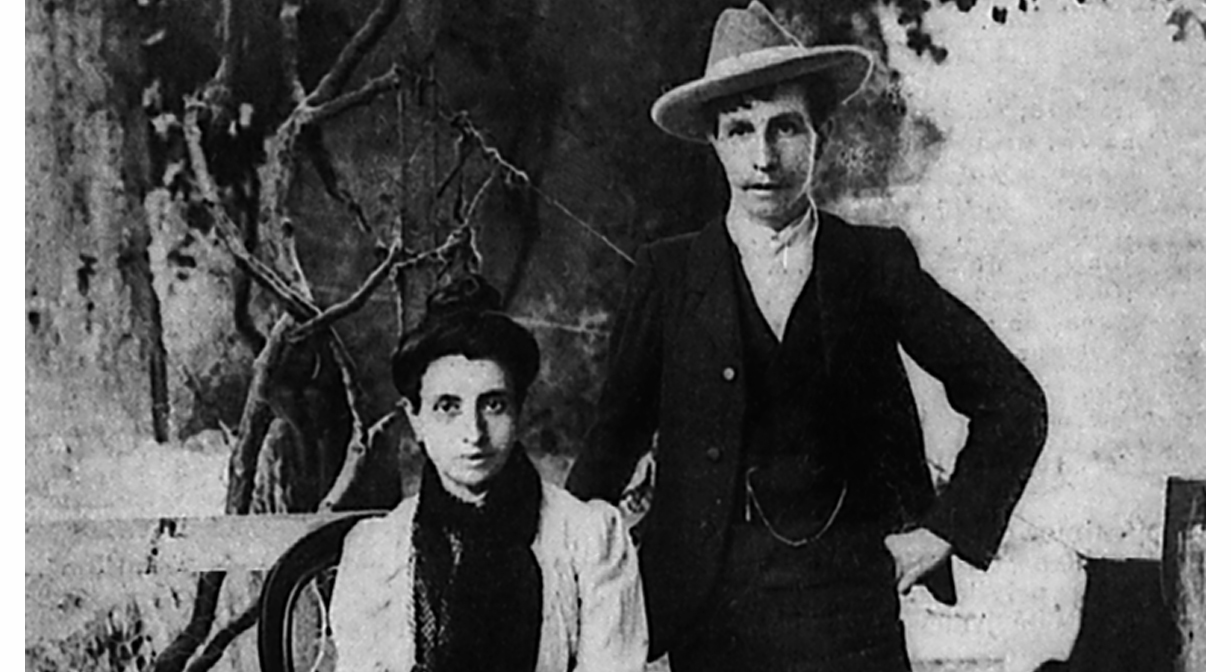 'The lesbian pioneers who fooled Spain's Catholic Church'
BBC.com: There was something unusual about the fresh-faced groom that day.
The priest at the San Jorge church in A Coruña, north-western Spain, didn't see anything special, and the smattering of relatives in attendance weren't saying anything.
But both 'Mario' and his bride, Marcela, were women.
It was 1901, and the union between Elisa and Marcela remains the only known same-sex marriage in the history of the Spanish Catholic Church.
But the couple's sweet victory over the conservative culture of early 20th Century Spain would be short-lived.They were to spend the rest of their lives on the run from persecution across two continents.
Now Elisa and Marcela's story is to be made into a film by Isabel Coixet.
Read the full story on BBC.com
"When I think about these two women and the courage it took for one of them to pretend to be a man, it was unbelievably brave," Coixet, who also wrote the script, told the BBC.
Croixet is one of the most prolific film directors of contemporary Spain, having directed twelve feature-length films since the beginning of her film career in 1988, in addition to documentary films, shorts and commercials.