Oscar for best commercial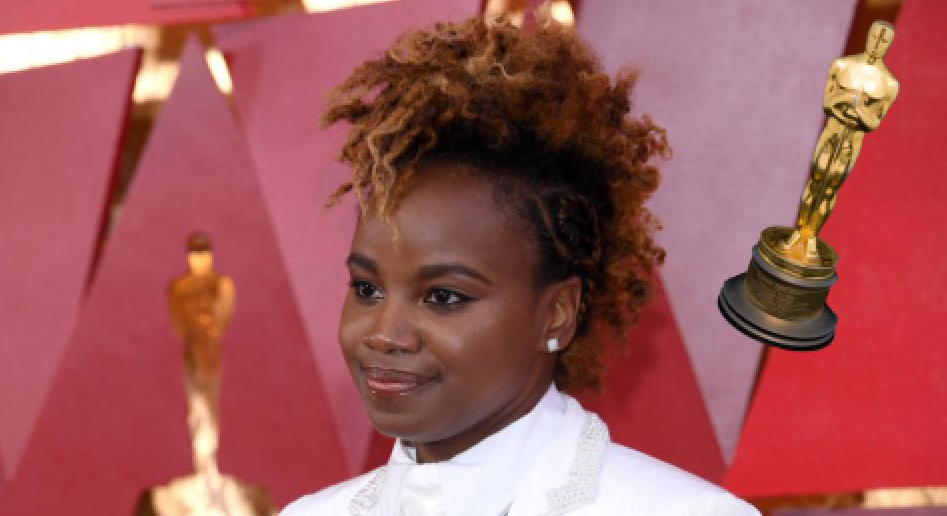 Time.com: One of the moments that generated the most excitement during the 90th Academy Awards happened during a commercial break. For this year's Oscars, Walmart enlisted three directors — Dee Rees (picture), Nancy Meyers and Melissa McCarthy — to make one-minute ads inspired by the company's blue shipping boxes.
Rees, who co-wrote and directed Mudbound, nominated for four awards Sunday night, dreamed up a sci-fi concept in which a young woman is fighting a blob-like monster while an evil commander, played by Best Supporting Actor nominee Mary J. Blige, gives orders. Directed by Best Cinematography nominee Rachel Morrison, the ad's two action stars turn out to be, in fact, little girls playing make-believe inside a blue Walmart box, and the monster — warning that bedtime is close — is their mother.
The ad's sweetness and clever premise weren't the only things winning over audiences. It also puts young black girls at the center of a sci-fi narrative, where they're rarely situated (with the exception of A Wrinkle in Time, which opens next week). What's more, it also casually depicts a black lesbian couple, at home with their kids in an everyday domestic scene — a sight rarely depicted onscreen, especially in front of an audience of millions.
Source: Time.com