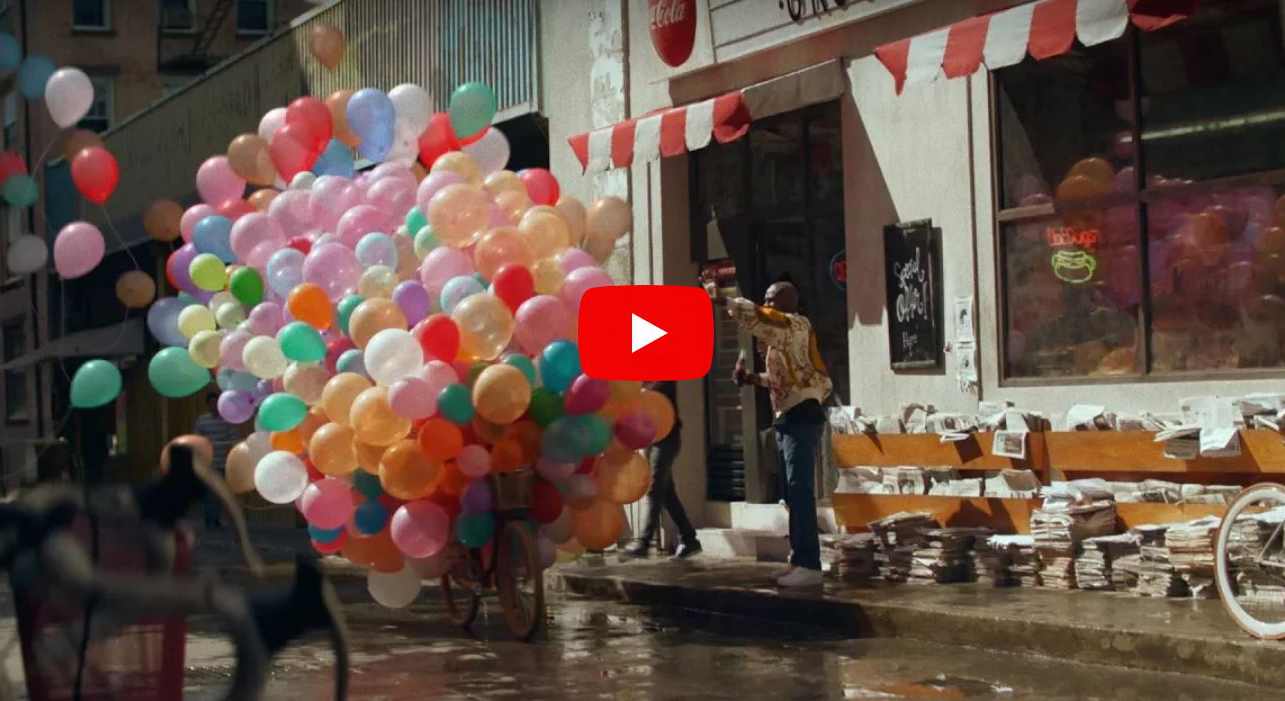 'We all have different looks. And loves.' The Coca Cola Super Bowl 2018 ad celebrates diversity. 'The Wonder of Us' is a celebration of diversity and inclusion and emphasizes the uniqueness of each person in the world.
According to a global brand survey, Coca-Cola is the world's third most valuable brand after Apple and Google. It's huge. Coca-Cola indisputably dominates the world's soft drink market. Their advertisements are legend.
When a company of this magnitude creates a commercial that includes references to lesbians and genderqueer people, it invariably reaches millions of viewers.
That's what will occur on Super Bowl Sunday when Coca-Cola's new television commercial, The Wonder of Us, airs exhibiting a vast array of diversity.
The message, verbatim:
There's no one quite like you. Or her. Or him. Or them. The world is filled with over 7 billion unique you's who are all special in their own ways. And while we're different, there's a Coke for every single one of us. Whether it be in a glass bottle, or a mini, or an ice-cold Coke Life, or a Coke Zero sugar in a can, there's a refreshing way to Enjoy Yours.
There's a Coke for he, and she,
and her, and me, and them.
There's a different Coke for all of us––
Especially one for him.
No feet have wandered where you've walked,
No eyes saw what you've seen.
No one's lived the life you live,
No head has held your dreams.
To act the same would be mundane—
what a boring thing to do!
That's why there is just one me
and a billion unique yous.
We all have different looks and loves,
likes and dislikes, too—
But there's a Coke for we and us,
and there's a Coke for you.
*
This poem will also run in newspapers on the day of the Super Bowl.
'Perfect Harmony'
'Share a Coke and a smile.' Coca-Cola has had legions of slogans and ad campaigns in their 132-year history. Speaking of history: The 2014 Coca Cola commercial is believed to be the first Super Bowl ad to show same-sex parents. And does the new ad not slightly remind you of Coca Cola's ad 'Hilltop' from 1971?
BTW: Super Bowl slots run from around $5 million per 30 seconds. Want to see all the Super Bowl ads? You'll find a sneak preview here.