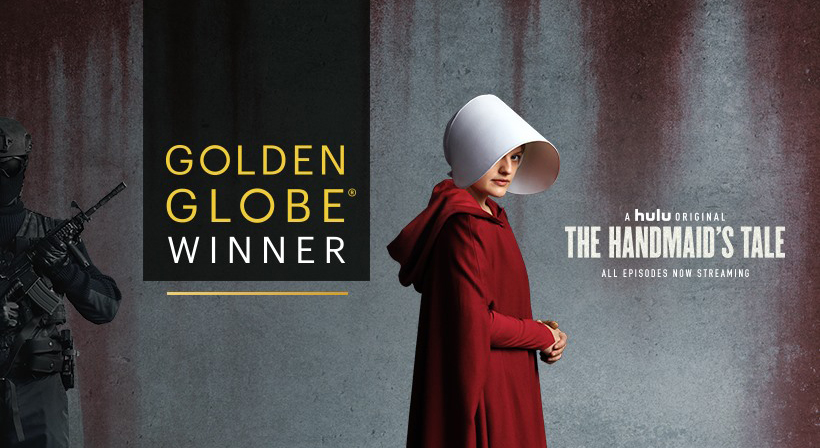 As women's marches, equal pay, #MeToo and other women's issues percolate into the mainstream media, the announcement that Cherry Jones will join the cast of The Handmaid's Tale in Season 2 is exciting, as we love to see openly lesbian actresses on screen.
Cherry Jones, an American actress, is highly regarded for her work on stage and on screen over the past two decades. She won Tony awards for Best Actress in a Play in 1995 and in 2005. In 2009, she won the Primetime Emmy award for Best Supporting Actress in a Drama Series and she has garnered three Drama Desk awards.
The television series The Handmaid's Tale is based on a novel by Margaret Atwood, first published in 1985. A Canadian poet, novelist, environmental activist and inventor, the highly acclaimed author penned The Handmaid's Tale about a dystopian future after a second Civil War in the US.
The story line that Jones joins in is of a patriarchal, totalitarian Christian society plagued by infertility due to environmental pollution and rampant sexually transmitted disease. Cherry Jones will star as the mother of the leading character, Offred, a handmaid portrayed by award winning American actress and one of the shows producers, Elizabeth Moss.
Viewers can also look forward to the further development of the plot line surrounding the lesbian character Ofglen, played by award winning American actress and model, Alexis Bledel. In the first season, we learned of Ofglen's former life when she and her wife tried to leave the US with their son before Ofglen was taken captive. Her wife, portrayed by accomplished American actress Clea DuVall, appears in Season 2 when we learn more about the fate of DuVail and their son.

In an era where misogyny and women's rights are in the news each day, the buzz surrounding The Handmaid's Tale has catapulted it to become a wildly successful TV series. Stayed tuned: Season 2 will be released on Hulu, April 25th.