Marriage equality + 20 countries!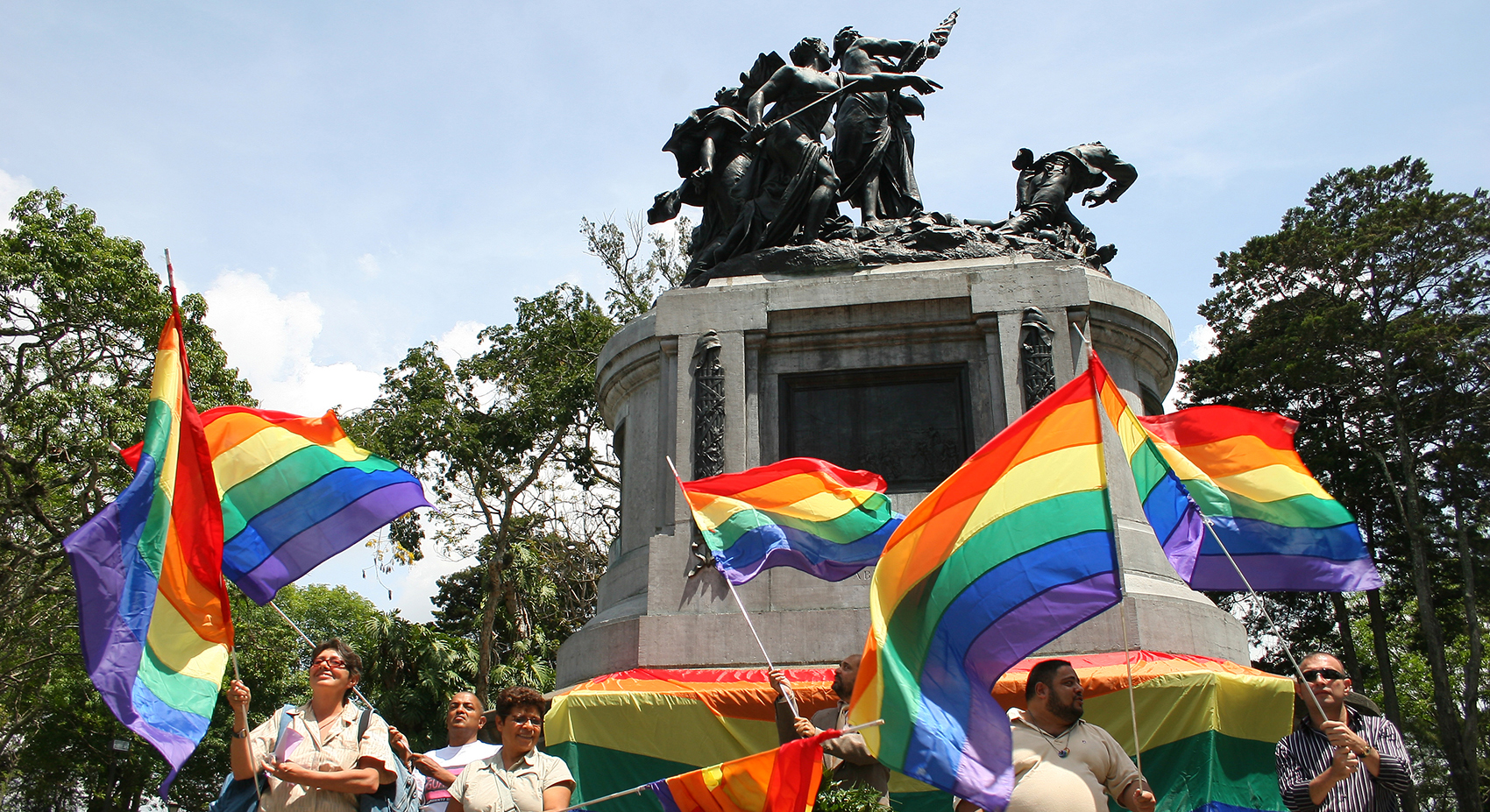 LGBTQnation.com: The Western Hemisphere is rejoicing over the ruling in a marriage equality case out of Costa Rica. Not only is the ruling binding for the Central American country, the Inter-American Court of Human Rights ruling also sets precedent for 19 other countries who have agreed to abide by the court's decisions.
A handful of the countries under the court's jurisdiction already have marriage equality, but most do not. Argentina, Brazil, Colombia and Uruguay already recognize same-sex marriages as does several states in Mexico. Chile and Ecuador currently recognize same-sex civil unions but not marriages.
The ruling is legally binding in Argentina, Barbados, Bolivia, Brazil, Chile, Colombia, Costa Rica, the Dominican Republic, Ecuador, El Salvador, Guatemala, Haiti, Honduras, Mexico, Nicaragua, Panama, Paraguay, Peru, Suriname and Uruguay.
Read the full story on LGTBQnation.com.
Picture: Tico Times