Transgender and fertility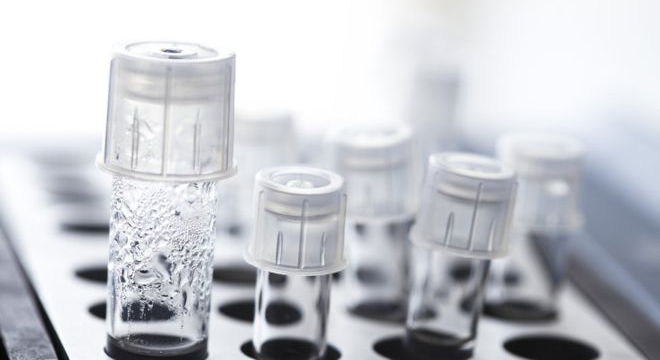 Women and girls in the UK transitioning to become men should be able to have their eggs frozen, the British Fertility Society has said.
BBC: Current guidance says cancer patients should be given the chance to preserve their fertility before undergoing treatment that can make them infertile.
But the British Fertility Society said transgender patients and women whose medicines can make them infertile should also be included.
The provision of fertility preservation treatment was 'patchy', it said. Fertility preservation for those transitioning to a different sex is routinely paid for by the NHS in Wales and Scotland.
But in England there is a postcode lottery over who receives it because it is funded locally by clinical commissioning groups, which have different rules over who is eligible to receive it.
Dr James Barrett, lead clinician at the gender identity clinic at Tavistock and Portman NHS Foundation Trust, said the number of people coming forward with gender dysphoria - where a person experiences discomfort or distress because of their biological sex - had increased 'rapidly' over the past decade.
But he said NHS funding for fertility preservation for this group had 'yet to catch up' and they were not always able to self-fund for the treatment.
Hormone therapy and surgery for those with gender dysphoria often leaves them infertile.
Freezing eggs, embryos, or ovarian tissue can give transgender people the opportunity to have a child who is biologically related to them through pregnancy or surrogacy.
Prof Adam Balen, chairman of the British Fertility Society, said: 'There are a number of situations where the preservation of fertility is needed. This has to happen at a time before a person is ready to start a family and can sometimes be the only hope for becoming a parent in the future.'