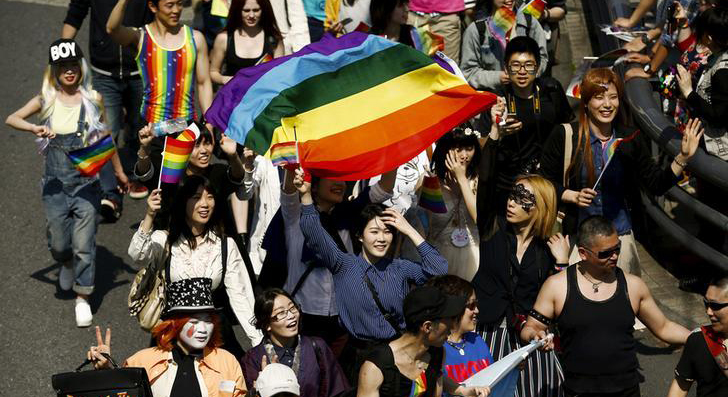 HRM: The Japanese government has taken some positive steps to improve the rights of lesbian, gay, bisexual, and transgender (LGBT) people. But the country's legal gender recognition procedure – the law that allows transgender people to be recognized according to their gender identity – remains a stain on Japan's record.
In Japan, transgender people who seek legal gender change must appeal to a family court under Law 111 of 2003 that, when passed, represented a watershed moment in Japan, opening up public discussion on sexual and gender minority issues. However, the procedure is discriminatory, requiring applicants to be single and without children under 20, undergo a psychiatric evaluation to receive a diagnosis of "Gender Identity Disorder" (GID), and be sterilized.
Read the article on the Human Rights Watch website.