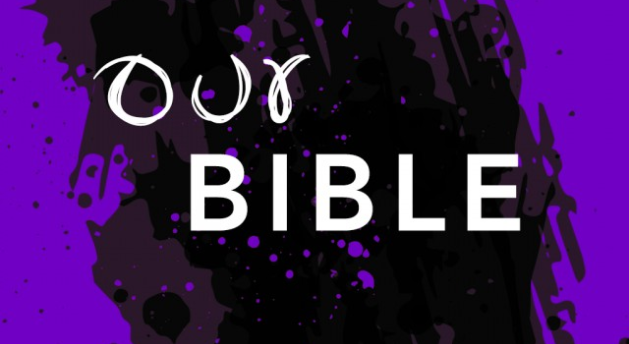 Gospel Herald: A lesbian has announced that her new Bible app that refers to God in "neutral terms" in an effort to make the Bible "accessible" to those who feel "marginalized" by Christians is officially launching just in time for Christmas.
The "Our Bible App," which identifies itself as the first "progressive bible app for Christians who are LGBT affirming, pro women, and center people of color," launches December 25-30 of this year, according to its website.
"Our Bible App is bringing it back to the roots celebrating the diversity of God's creation with devotionals highlighting the inclusiveness of the text," reads the mission statement for the app. "Our goal is to untangle the binds that Christian colonizers have spread across the globe over hundreds of years. Through devotionals highlighting pro LGBT, pro-women and encourage interfaith inclusivity we hope to provide a tool that is needed to create healthy prayer and meditation habits."
Crystal Cheatham reportedly decided to create the "Our Bible" app after her Seventh Day Adventist church told her that Christianity and homosexuality were not compatible, according to PBS. In just a few months, she raised over $20,000 to fund the app.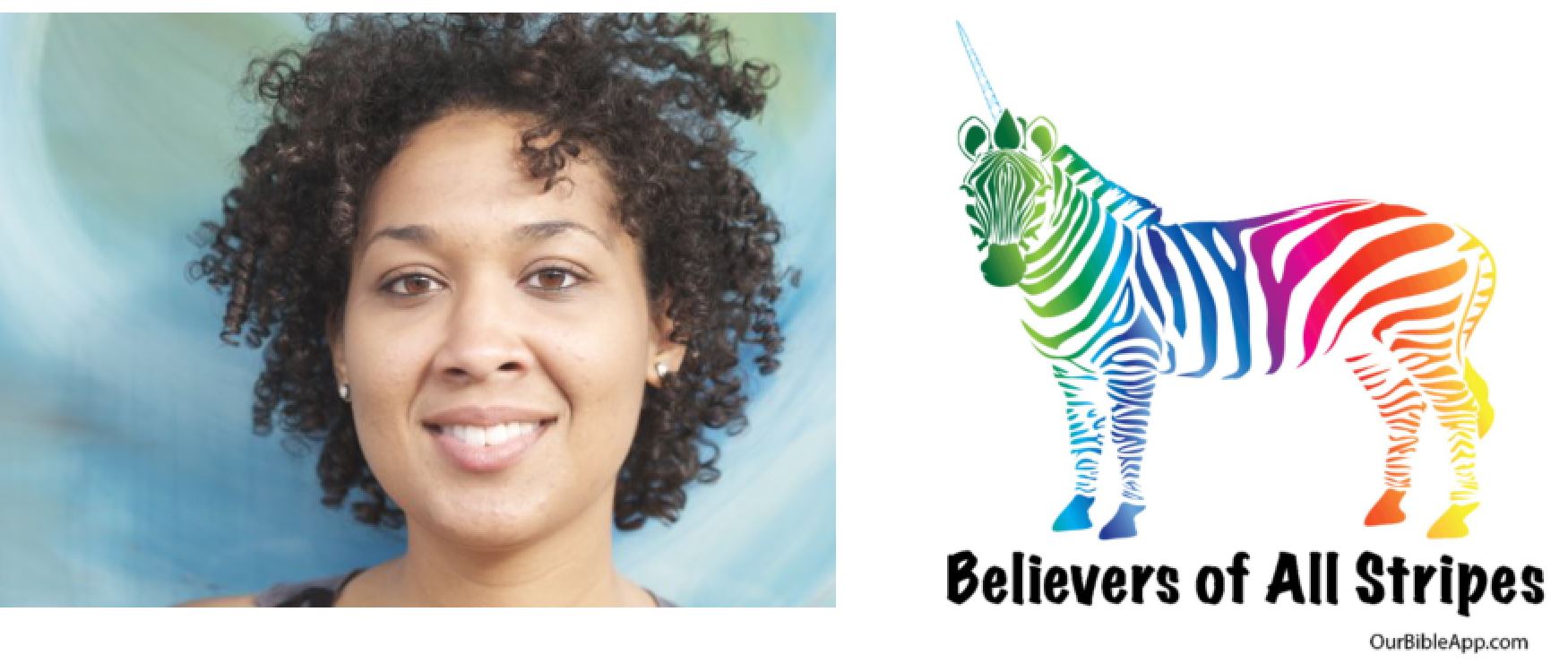 "I couldn't find any devotional that represented me. And what about you? It has to be difficult for you too," Cheatham said in a video promotional for the app. "I created Our Bible app because everyone deserves to be nurtured spiritually."