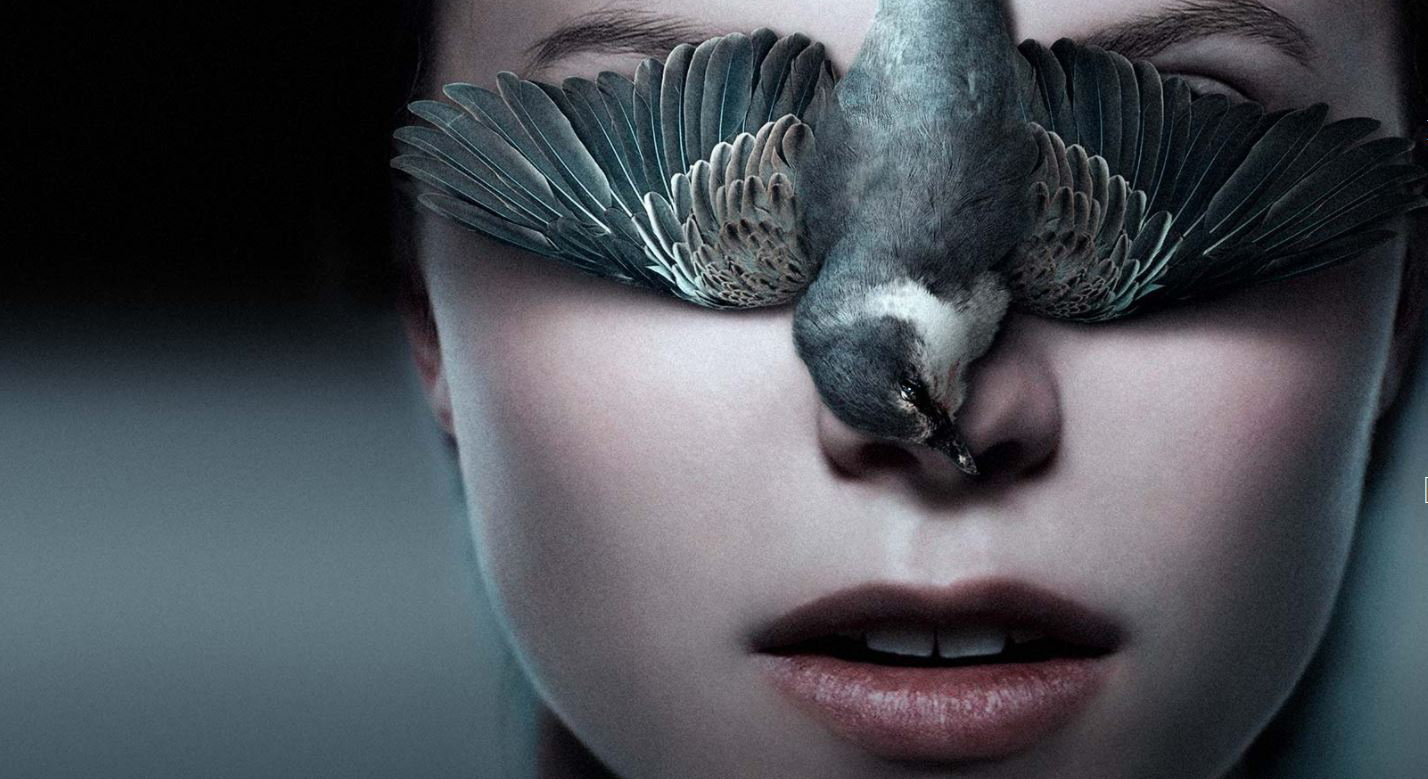 Thelma, a shy young student, has just left her religious family in a small town on the west coast of Norway to study at a university in Oslo. While at the library one day, she experiences a violent, unexpected seizure. Soon after, she finds herself intensely drawn toward Anja, a beautiful young student who reciprocates Thelma's powerful attraction. As the semester continues, Thelma becomes increasingly overwhelmed by her intense feelings for Anja – feelings she doesn't dare acknowledge, even to herself – while at the same time experiencing even more extreme seizures. As it becomes clearer that the seizures are a symptom of inexplicable, often dangerous, supernatural abilities, Thelma is confronted with tragic secrets of her past, and the terrifying implications of her powers.
Thelma is a film by Joachim Trier and was shot in Oslo, Gothenburg, Trollhättan and Kiruna. Filming began on 20 September 2016 and lasted 44 days. It was produced by the Norwegian company Motlys, and co-produced by the Swedish companies B-Reel, Film Väst and Filmpool Nord, the French company Le Pacte, and the Danish company Snowglobe. The budget was USD$6.5 million.
Thelma premiered at the Norwegian International Film Festival in the summer of 2017 and is the Norwegian submission for the Academy Award 2018. In April 2017, The Orchard acquired US distribution rights to the film.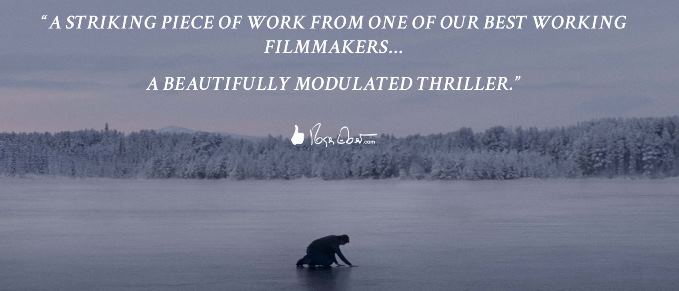 Sources: IMdB, Wiki, The Orchard, YouTube, Zij aan Zij.